Interactive Touch Screen Displays
With features that greatly enhance today's fast-paced and digital-centric workflow, an interactive, touchscreen digital display that allows teams or students to hold and recap meetings or classes with incredible ease. It drives greater collaboration, expands presentation capabilities and is ideal for all types of meetings, training or group brainstorming. Go far beyond paper and markers. Go further with the Interactive Display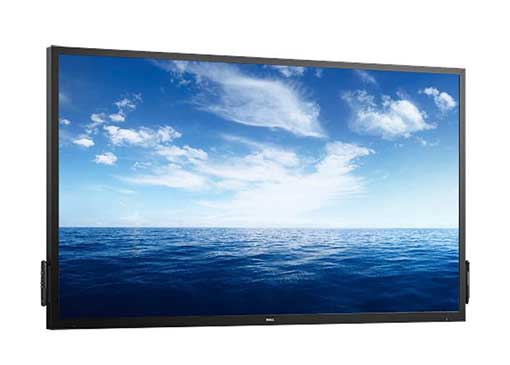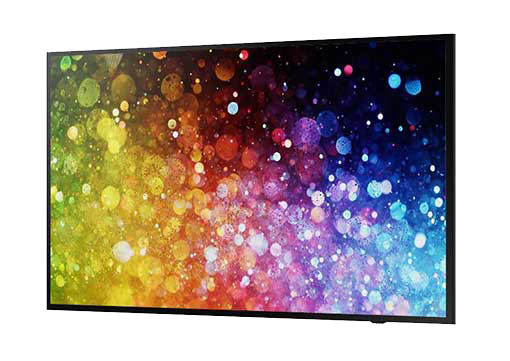 Indoor Direct View LED Signage
Datalysi has a full line-up of LED Displays for indoor use. You can select the right pixel pitch and brightness for your business, with the ability to curve your Direct View LED indoor displays. Make a statement with Data Lysi
Outdoor Direct View LED Signage
Creating the right advertising is hard enough, so let Data Lysi take the worries out of selecting your outdoor LED display. With a wide range of models and case designs, to outdoor applications include stadiums, large scale advertising and public displays.
Video Wall offers a virtually seamless view throughout the assembled large screen. Also, the non-glare screen offers a clear and vivid picture in bright environments.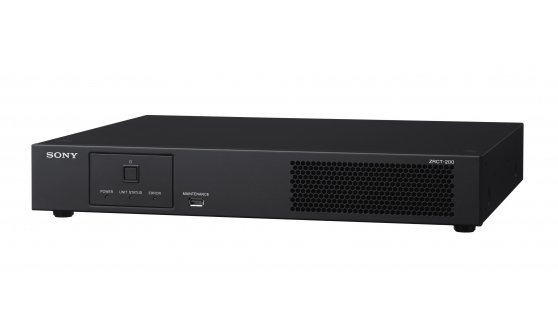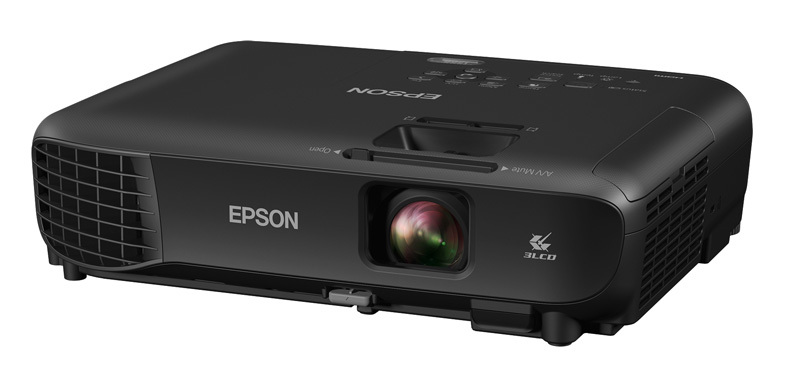 Ideal for lights-on presentations in bright meeting rooms, our business projectors produce high brightness for effective teamwork, collaboration, and note-taking. The high-lumen output ensures brilliant picture quality with vibrant colors as well as crisp text readability for documents.
Office
Data Lysi
Safi House, Old No 249 New No 339
Anna Salai , First Floor (opp to Kamarajar Arangam) Teynampet,
Chennai  600006, Tamilnadu, India.
Hours
M-F: 8am – 10pm
S-S: Closed
Call Us
+91 44-42878652
+91 99627 32323