Services
On-site Services offerings are unique when compared to typical "service contracts." We go beyond conventional hardware repair services by partnering with companies of all sizes to provide highly specialized custom hardware support, specifically tailored to each organization.
Services
Every company has slightly different needs, so we work with you to set up a custom solution that's just right. Our team of experienced technicians can become the entire hardware and IT backbone of your company, or merely support and empower your existing IT staff.
Hard Drive Upgrades
 Over the years harddrives have become faster, and now they have changed from mechanical to Solid State Drives with no moving parts which have made them more stable and quieter.
Hard Drive Replacements
Harddrives are the central repository of your Data, There are many different types of harddrives depending on your motherboard and manufactures design. We have, over the years, gone from mechanical to Solidstate harddrives which in nearly all cases are much faster.
We test all machines harddrives that come into the workshop and advise on speed, bad sectors, IO errors.
Power Supply Replacements
Computer Power Supplies are the lifeblood of the machine to make it run. System Power supplies fail from time to time and generally are not repairable, but we can replace the unit itself. There are protections in place to protect the internals of the computer, but in some cases, this fails and brakes the whole machine — we need the desktop at our workshop to check and replace the power supply in a safe environment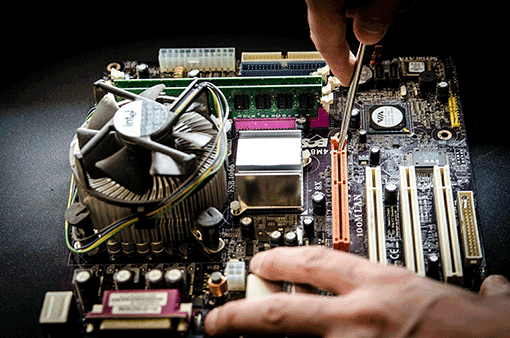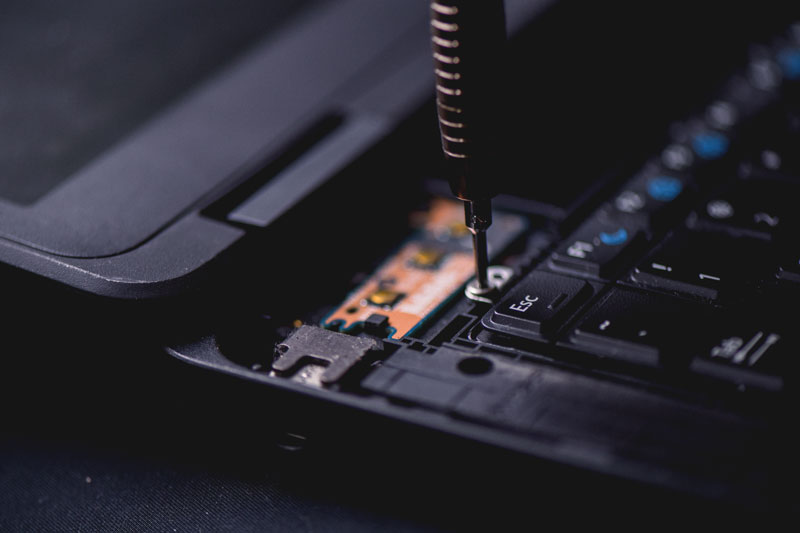 Laptop Power Adapters
PC Service Centre supply all power adapters for laptops. We need the laptop, the old power adapter and replacement is usually a couple of days. PC Service Centre will test the voltage and that the laptop boots to a login screen and charges correctly.
Broken Screens
Cracked and damaged laptop screens replacements available. Screens break for all kinds of reasons from Falling and cracking, opening the laptop, leaving an object on the keyboard and more. We fit and replace all broken screen with OEM and 3rd party units.
Laptop DC Jacks
Laptop DC power jacks fail for all sorts of reasons. We repair or replace dc jacks and once fixed we will test the laptop charges.
Battery Replacement
Laptop batteries on average depreciate over time and take longer to charge and hold that charge for a shorter time. Most batteries last about three years and are then considered due for replacement. Battery replacements are an easy way to overcome this. We need the laptop and the battery so we can source the best option for you.
Laptop Keyboard Replacement
Keyboards are a replaceable component on a laptop. They are reasonably robust but when they don't work anymore or have keys missing they need replacing. We replace liquid spill keyboards, but on older machines, the liquid very often will go to the internal components of the laptop. PC Service Centre will test the keyboard format once a new keyboard is installed for inconsistencies.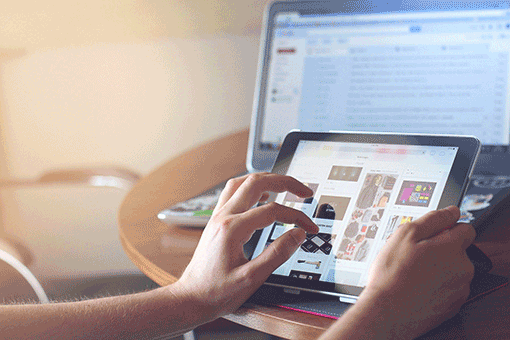 When your panel fails, it is time to get it fixed as it causes lots of frustration not seeing everything on the screen if anything at all. We replace all types of laptop screens and have a monitor repair service for 17″ to 27″ units.
Office
Data Lysi
Safi House, Old No 249 New No 339
Anna Salai , First Floor (opp to Kamarajar Arangam) Teynampet,
Chennai  600006, Tamilnadu, India.
Hours
M-F: 8am – 10pm
S-S: Closed
Call Us
+91 44-42878652
+91 99627 32323